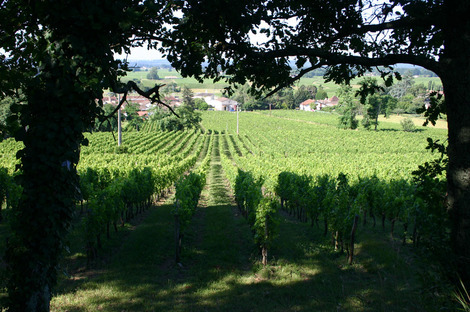 Welcome
Chateau Fontbaude
The vineyard castle Fontbaude has existed for over 30 years. The vineyard has the distinction of being grassed over twenty years is facing south, which gives it a sunshine the best there is. This method of cultivation used to regulate the quantity and quality of the grapes, this method aims also do not use insecticide.
The average age of the vines is 35 years, with the oldest almost 60 years. The harvest is done mechanically. The vinification takes place in a temperature-controlled cellar in stainless steel tanks. Aging is partly in oak barrels (40%) for a year, the rest is done in cement vats.
The bottling is done by us with our own equipment and distribution.
Nos labels et récompenses